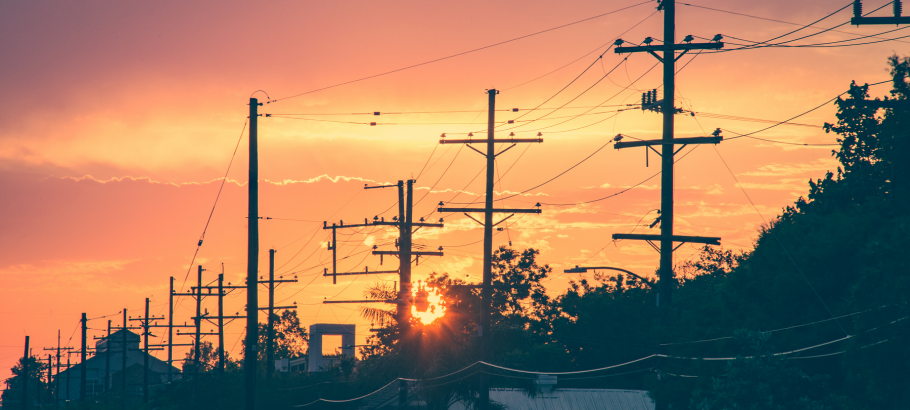 Kselmsheni LLC has been operating in the electrical energy area since 2008. The company produces low and high voltage equipment and setups.
The group has both adequate equipments and machineries for each direction and highly qualified professionals with high responsibilities that determines the company's image and reliability.
In this sphere, it is important to customers as well as to the performer to follow electrical power rules and regulations because minor details of the vulnerability of the rules can lead to an irreversible error. Kselmsheni LLC is fully aware of the problem mentioned above and takes responsibility for proper service.
Kselmsheni LLC is in constant process of refining and in search of novelty. Everyday company gains experience and tries to approach world standards of the client and the performer relations with thoughtful rights and obligations between them.
Kselmsheni LLC participates in various tenders and often succeeds.