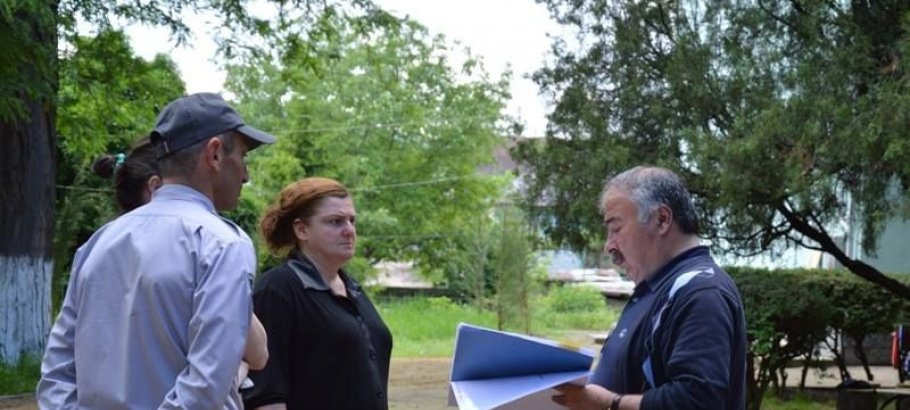 Winner of the tender – LLC Kselmsheni
Kselmsheni LLC – the winner of the tender started its works today. Old electrical wiring will be replaced with new ones and 23 thousand Laris will be allocated from the local budget for the mentioned works. In the area of the park outdoor lighting will be replaced and LED lamps will be installed. The works will be completed in a month.
"Due to damaged underground wiring, outdoor lighting was switched off in 2012, former head of the park was forced to turn off the lights. today works have been started, the total wiring will be replaced and in exactly one month Culture and Leisure Park will be lighted" - Madona Chelidze, Director of Culture and Leisure Park told Bolnisi.ge.